Automate your License

& Certification Monitoring
verify everything.
miss nothing.
Ongoing monitoring and verifications of all available healthcare certifications, databases and registries.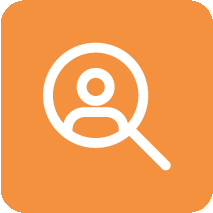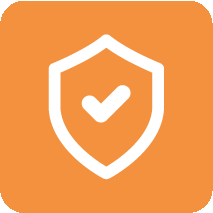 Primary Source

verification
Provides an Audit-Proof printable PDF certificate for each individual verification with the click of a button.
Automated notifications of license expirees, provider disciplinary actions and anomalies.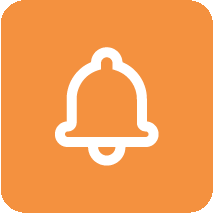 Want to know more?
Get a free consultation with no obligations attached.