Verify Everything.
Miss Nothing.
One-stop portal to identify and resolve compliance screening issues – fast!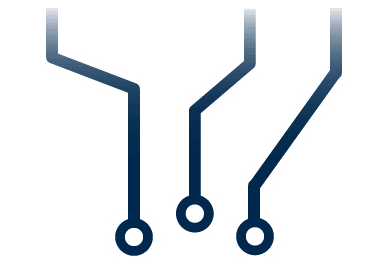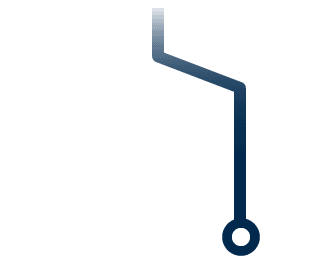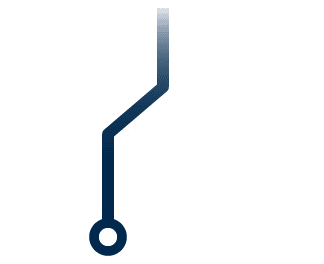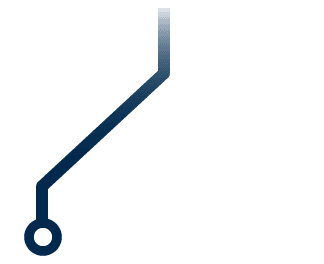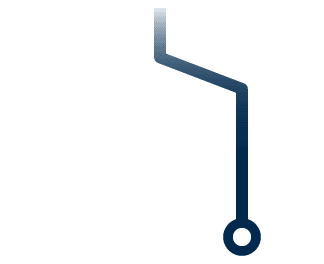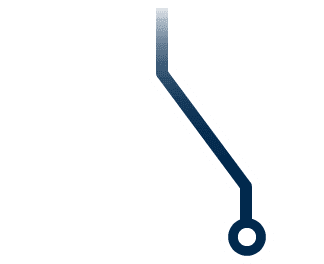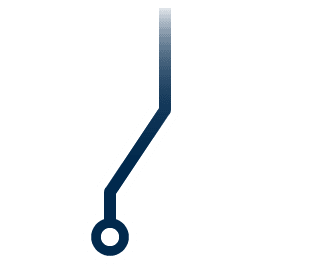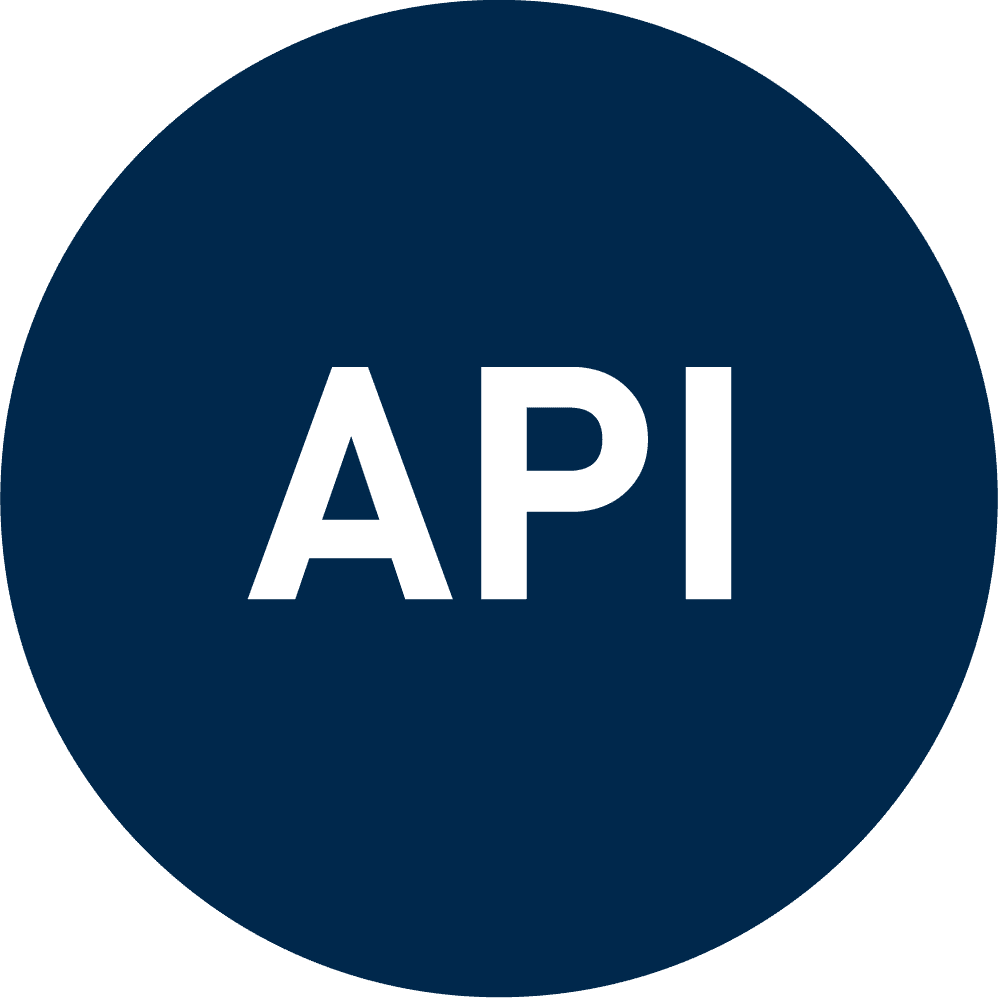 STREAMLINE VERIFY IS THE FUTURE OF COMPLIANCE
Our API integration offers a faster, more efficient way to execute Exclusion Screening and Credential Management
Recent OIG Penalties & Affirmative Exclusions
Trusted by over 10,000 establishments
Learn why over 10,000 establishments have trusted us to streamline their workflow for more than a decade.