Don't get
audited to death.
The NTIS Final Rule requires rigorous auditing in order to be properly certified to screen the Death Master File. Luckily, we've done all that legwork for you.
As a client of Streamline Verify, you'll check this compliance requirement off your list, minus the high audit costs, endless paperwork, or workflow disruption.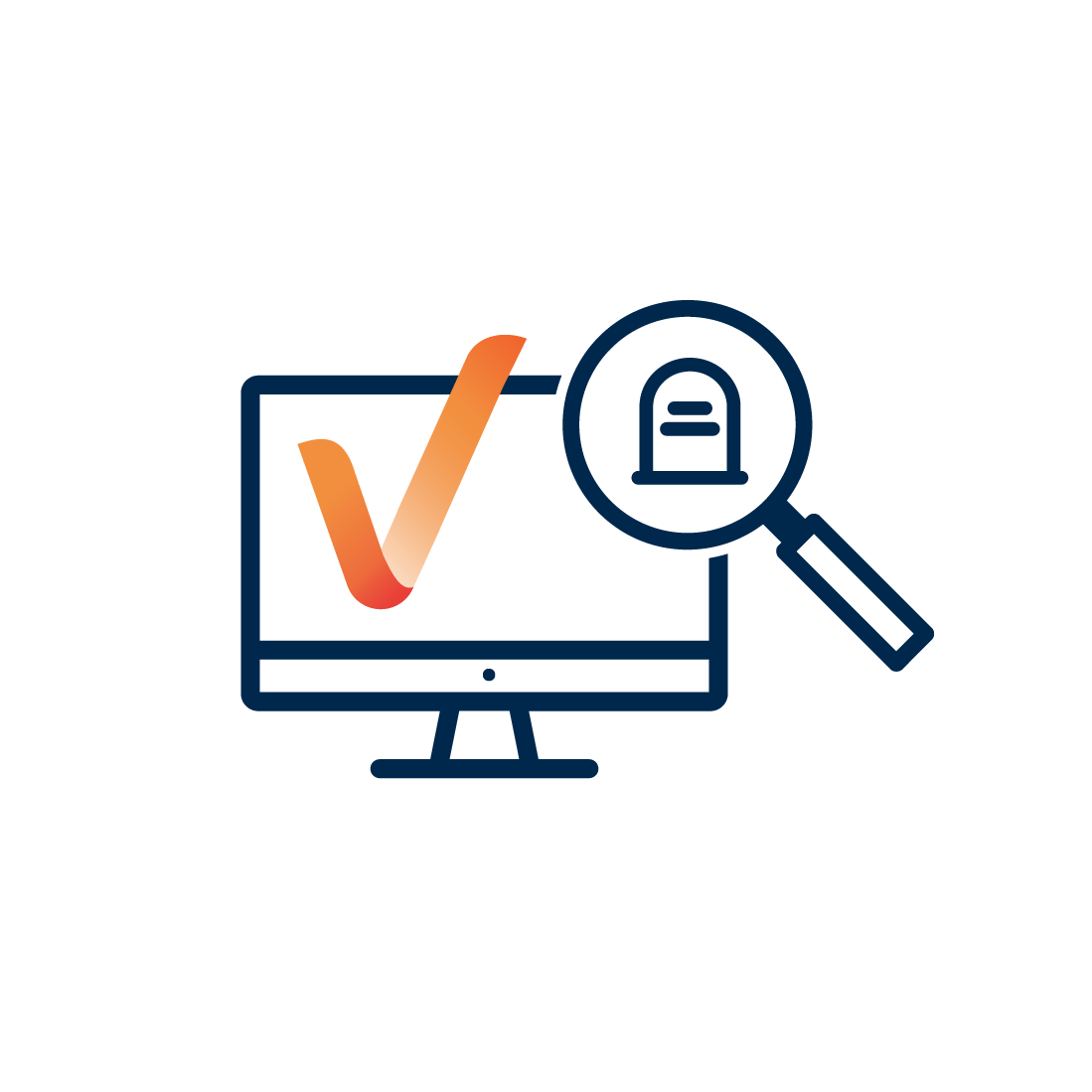 DMF stands for "Death Master File". It's an index of those who are deceased. This list includes names, SSNs, DOBs, and Dates of Deaths, and is used by corporations large and small to verify death.
Want to know more?
Get a free consultation with no obligations attached.