Services
Choose the service that works for you!
Revolutionize your verification process 
How? With Streamline Verify's groundbreaking OIG exclusion screening software.
Verify Professional takes the frustration out of exclusion screening, enabling your staff to swiftly and efficiently screen all of your employees with just one click.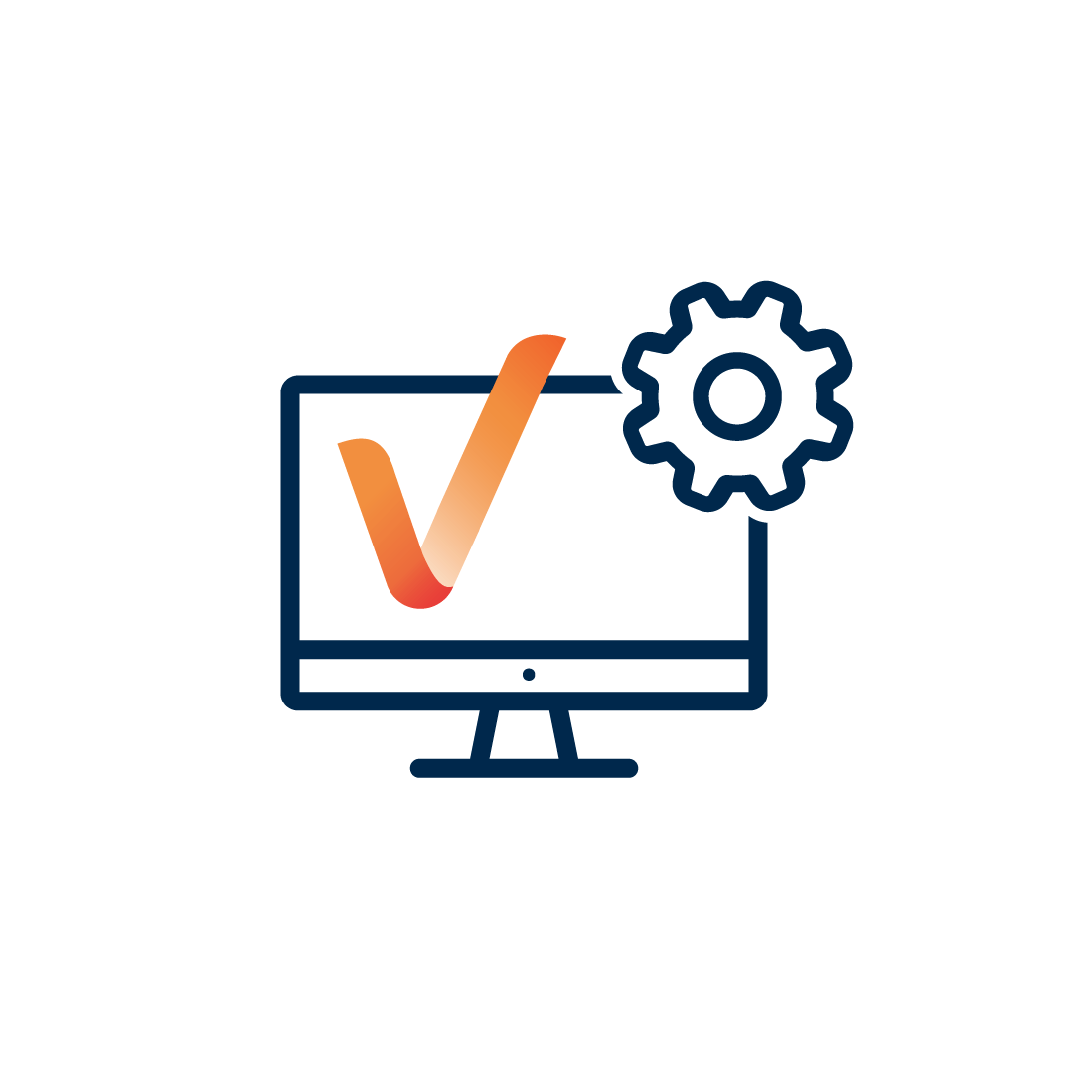 Hassle-free & guaranteed OIG Compliance
How? With Verify Enterprise, Streamline Verify's full-service exclusion screening package.
Verify Enterprise completely removes the burden of exclusion screening from your shoulders with our OIG Exclusion Software, relieving your staff of a burdensome and complex chore while affording you a 100% compliance guarantee.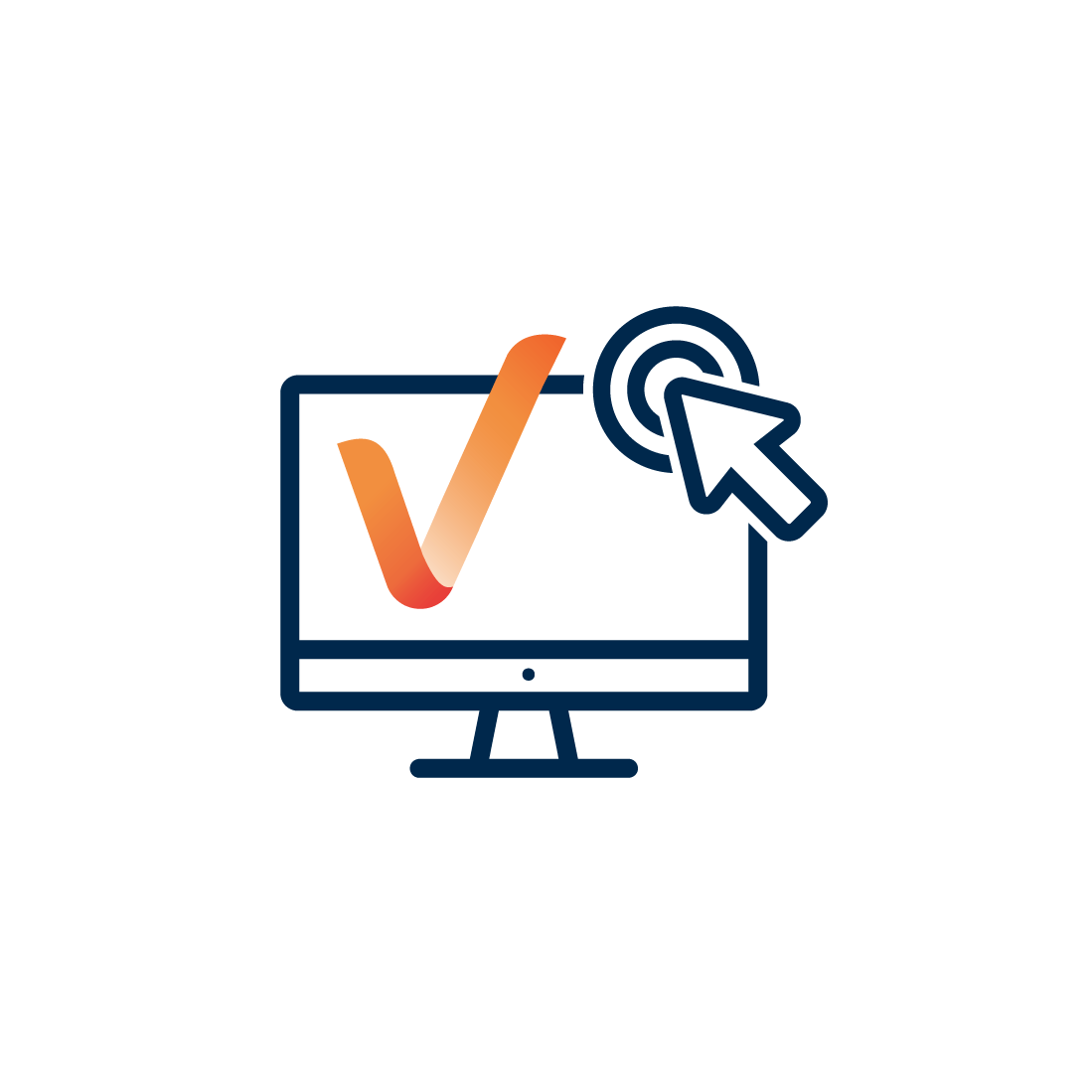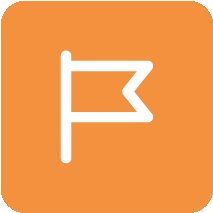 By professionally trained verification specialists
Want to know more?
Get a free consultation with no obligations attached.