AutomateD License &

Certification Monitoring
Harness the power of Streamline Verify to access the real-time status of all your providers.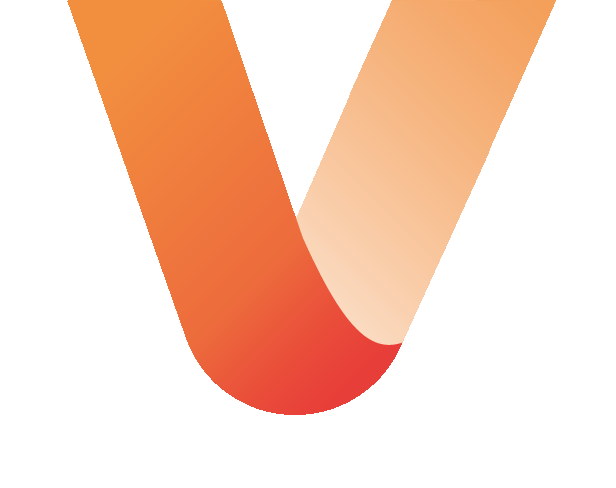 Primary Source Lookups
Verify all healthcare certifications with a downloadable certificate for every lookup.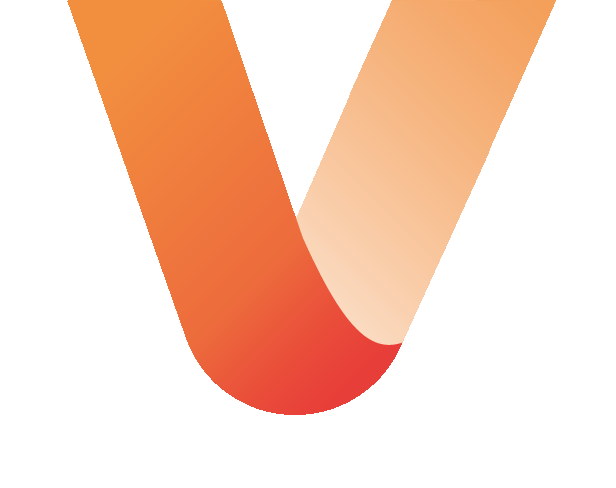 LIve Verification Accuracy
Our portal screens the actual live source delivering reliable Medical License verification results.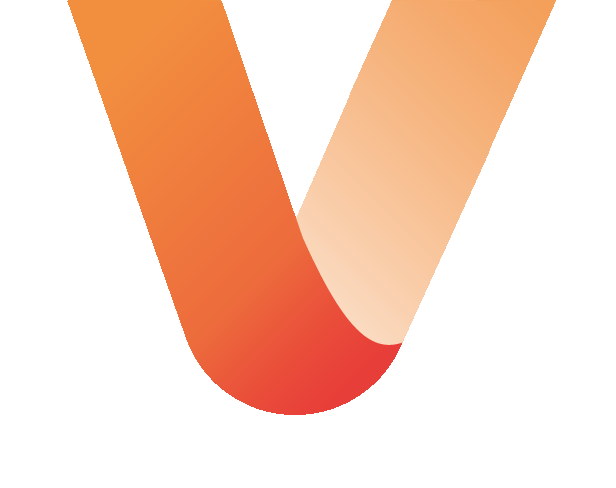 Snapshot Analytics
Instant status snapshots from any date in time to create impressive reports.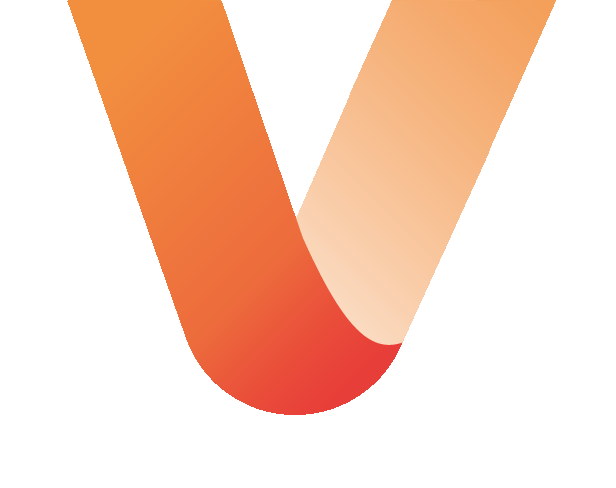 Smart Alerts
Get notified of expired licenses, provider disciplinary actions anomalies.
Verify Everything.


Miss Nothing.