Our Platform Checks All Your Boxes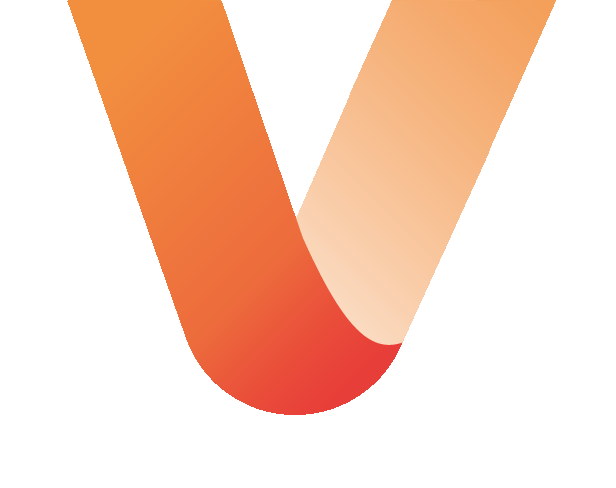 Guaranteed Accurate
Hourly source data syncs + advanced search function that matches name variations and NPIs against all databases, guaranteeing no potential matches are missed.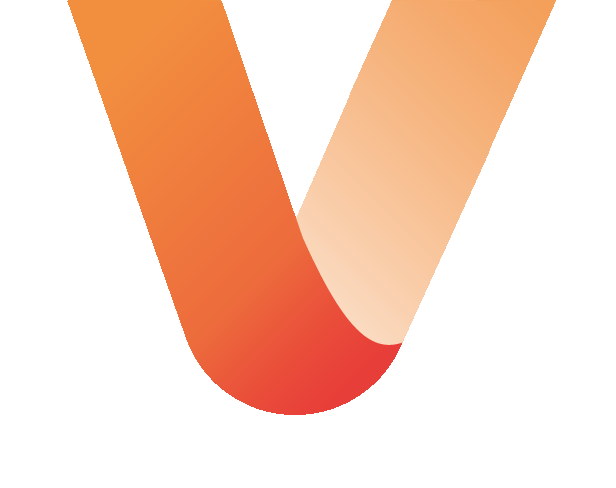 We implement cutting-edge systems and procedures that safeguard the transmission and storage of data, including:
Annual SOC 2 type 2 reports
Annual penetration tests
Automated vulnerability scans
Security assessments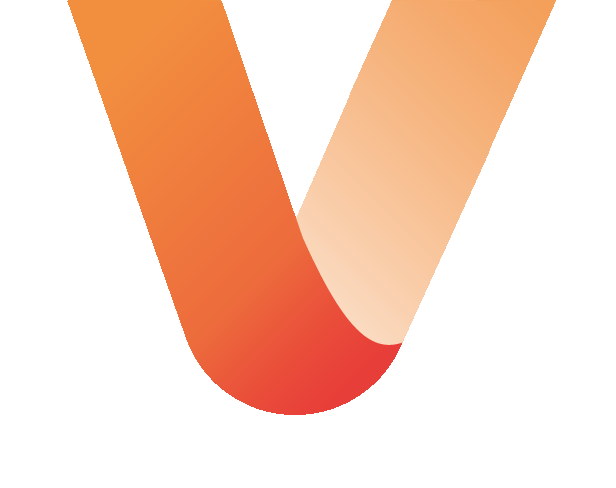 Audit Proof
Clients who have undergone CMS audits have reported excellent results post-audit. Not only that, we've received positive feedback from CMS auditors themselves, praising its clarity.
Industry Engineers & Pioneers
ROUND-THE-CLOCK REAL-TIME DATA
Streamline Verify is setting standards with 24X hourly synchronization to primary source data.
PROCESSING FULLY-AUTOMATED
Increase efficiency by cutting down manpower and mistakes. On average, Streamline Verify clients reduce workloads by 60%.
FEATURE-RICH REPORTING
Get the data you need, when you need it, with our extensive report catalog plus the ability to drill down to individual records over specific time periods in virtually any format or configuration.
Like you, we put compliance first
Since 2011, industry leader Streamline Verify has been forging new paths in Exclusion Screening. By harnessing cutting-edge technologies and a team of forward-thinkers, we've created a verification platform that goes far beyond the functional.
Healthcare establishments nationwide count on Streamline Verify
60%
Average workload reduction by implementing the Streamline Verify program
2011
Serving the healthcare industry's unique compliance needs since 2011
10K
Establishments trust Streamline Verify nationwide
24X
Setting standards with hourly synchronization to primary source data



Want to know more?
Get a free consultation with no obligations attached.