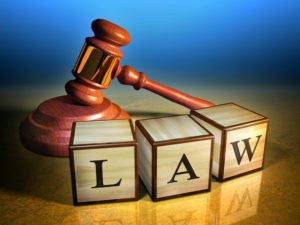 OIG exclusion screening is an important way to stay on the good side of the Office of the Inspector General and ensure you get the Medicare and Medicaid services you need to operate. Most employers screen for OIG healthcare compliance upon hiring an employee or contractor, but there's a lot more to it than that.
So what do you need to know when screening for OIG healthcare compliance?
The OIG can withhold federal healthcare payments regardless of your payment structure if you neglect OIG screening and hire an individual on the OIG's List of Excluded Individuals/Entities (LEIE). You won't be able to get around penalization by billing services or products as itemized claims or payment systems.
Though you can contract a third-party OIG healthcare compliance company to screen employees, your company will still be ultimately responsible for hiring an excluded individual. This is true even if the third-party contractor fails to detect an excluded individual. This makes it even more important to partner only with reputable and hard-working screening contractors.
You should have a plan in place to screen your employees and contractors regularly, as well as referral sources. Different states have different requirements and recommendations, and some even urge monthly checks of employees after hiring. Don't let your process fall to the wayside. Spending the extra time to iron things out will save you money down the line.
Your screening can't be limited to individuals that deal with patient care. Patient neglect and mistreatment is only a small part of what will land someone on the LEIE. Plenty of individuals end up on the LEIE for crimes like fraud, so even employees in billing, human resources, training and administrative positions need to be screened.
Check current and former names when you conduct screenings. Individuals may have been excluded under a maiden name or a divorced spouse's name, so you can't afford to take the first name they offer at face value. Make sure you get any names used by the individual, and require your employees to report any name changes.
Stay on top of your OIG screening procedures and you should be able to avoid the consequences of non-compliance.